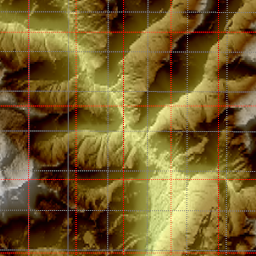 GeoBase is a service run by the Canadian Government to make mapping data and services public available. They maintain a WMS server with this data.
The description text of the service state
GeoBase Portal offers an access to its data layers through a Web Mapping Service (WMS) in accordance with the Open Geospatial Consortium (OGC) specifications.
Click to download GeoBase WMS.tltx