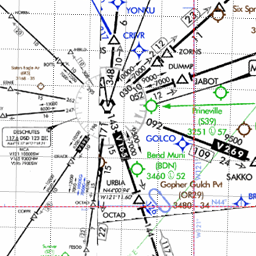 Chartbundle.com publishes digital aviation charts on a TileServer. We've created a group of TrueNorth Layer Templates for each of the Chartbundle chart series.
You can use TrueNorth to create a GeoPDF version of any of these charts to take with you on your mobile device (iPad or Smart Phone).
Click here to download a compressed file containing Chartbundle layers.